We want our customers to be fully satisfied and nothing makes us happier than getting positive car transport reviews.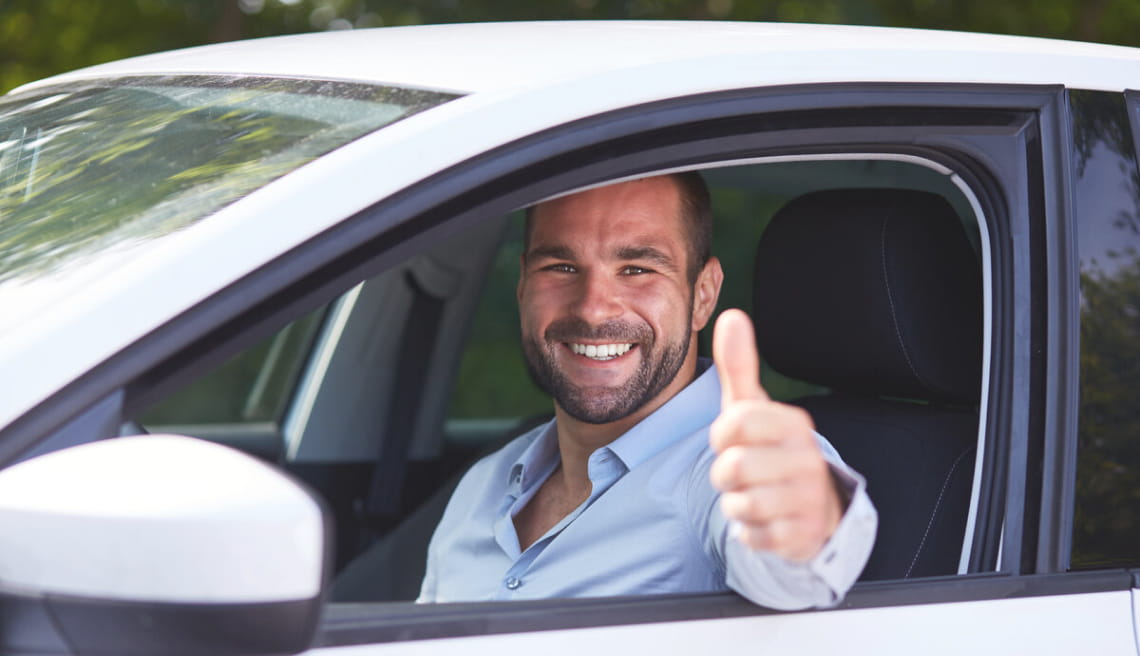 Read what other customers say about their experience in their Kwik Trans
Thank you the great service
5.0/5
Review by on May 12, 2019
Kwick Trans is my favorite car shipping company, from now and forever. This is great and reliable company to have your vehicle delivered asap. The customer service staff is very respectable, attentive and helpful as well. I would highly recommend them to everybody who would like to deliver a car. And one more thing-I will definitely use them again and again. They have explained the process very simply, had great follow up and very fast professional car delivery. Cool guys!
5.0/5
Review by on Apr 26, 2019
This was my first time shipping a car and I would definitely use Kwick Trans for a long haul car transport again. Favorable price, knowledgeable staff, service made in time. My car was delivered home without a scratch. Fantastic! I chose to work with these guys because they were straightforward and the pick-up and delivery were flawless! Great job!
5.0/5
I have never bought a car from afar before, so it was a new experience for me. I also read on several forums recommendations for this company, and they did not disappoint. They picked the car up quickly and had it to me in time without delays and troubles. Kwick Trans had the best price possible for me. Thank you for making my first experience a great one! I'll definitely use you guys again!
Fill out the request, and our staff will respond within the business hour!