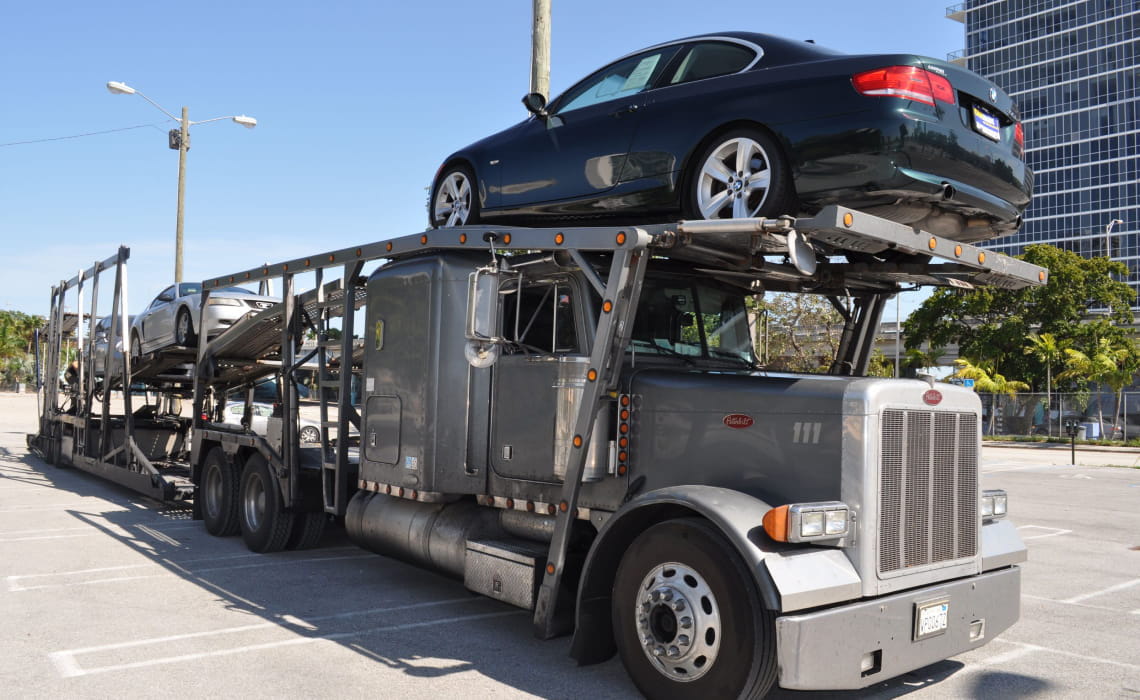 The Most Common Method jf Vehicle Shipping
Open car transport is the most popular and economical of our vehicle shipping services. With open carrier car shipping, your vehicle will be shipped door-to-door on an open trailer car carrier - most commonly seen on highways and delivering to dealerships across the country.
The Cost-Effective Way to Ship a Car Anywhere Safely
Open carrier car transport is the standard for car shipping and is the least expensive option for nationwide automobile transportation.
Over 10 Years of Reliable Open Carrier Car Shipping
A few reasons why open car transport is our most popular service:
Network of open car transport professionals
Over 10,500 certified open carrier car shipping experts in our advanced network of nationwide transporters.
Complete nationwide coverage
Direct service to and from anywhere in the country - our transporters will pick up and deliver at your home or business.
Frequent carrier availability
Open carrier transporters are the most common carrier on the road and provide the most flexible options for pickup and delivery.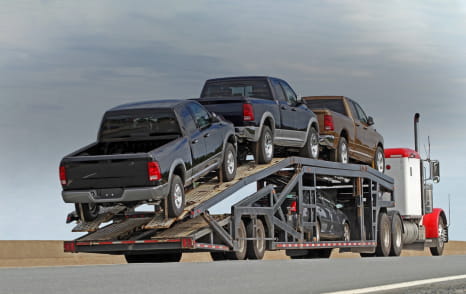 Below, you can find the benefits and advantages of shipping with Kwik Trans Inc.
Top-Rated Auto Shipping
We have thousands of 5-star reviews for exceptional vehicle shipping services.
Nationwide Door-to-Door Service
We provide direct service to and from any residential or business location in the US.
Complete Vehicle Coverage
We offer the most comprehensive coverage options for complete peace of mind
No Up-Front Deposit Required
You don't pay a penny until the day your shipment is scheduled for pickup.
Fill out the request, and our staff will respond within the business hour!